Happy Meet and Greet Day from all of us here at
VirtualOnlineLearning.com
!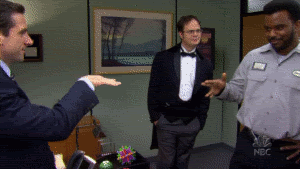 As we are celebrating behind the scenes, we would like to extend a virtual handshake out to YOU, our readers and say THANK YOU for your support, retweets, sharing of posts and all the SHOUT OUTS!
Leave us a comment and tell us about yourself! Share a link back to your site, twitter page, facebook page or eBay items for sale! Celebrate with us for this is our first official
VIRTUAL MEET AND GREET day!
Hosted once a month at:
VirtualOnlineLearning.com